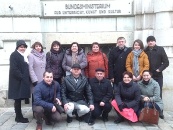 On 24-30th of November, a delegation from the Republic of Moldova  was in Vienna in a study visit, which overall aim was to collect good practices of VET institutions from ICT area from Austria in order to transfer these knowledge and experience to Moldova.
The participants of study visit identified the specificity of Austrian VET system in ICT area, especially on curriculum development process, in link with labour market requirements, in service teachers training from VET institutions, on apprenticeships programs in dual companies.
The host organization was the Federal Ministry of Education, Arts and Culture, Department for International bilateral Affairs – Education, represented by Mrs Heide -Marie Haidinger , who organized meetings with various institutions thus offering a clear view of the Austrian education system .
The delegation, composed of 16 members, representatives of the Ministry of Education, pilot institutions of the project , curriculum designers , journalists, addressed the following topics:
• Specificity of vocational education system in ICT in Austria
• The development of VET policies
• The quality assurance in VET ICT
• Provide connections between the labor market and educational offers
• Forecasts / demand of the labor market
• The employment rate at the moment and factors that determine
• Develop occupational standards
• Curriculum development according to market demands (persons responsible process)
• Curriculum review ( skills, content , frequency and involved team )
• Profile of visited institutions
• Organization of training in VET institutions ICT management, lessons , short courses , training programs
• Planning , organizing, evaluating theoretical and practical lessons ( with the opportunity for assistance)
• Curriculum development and implementation
• Organizing of internships / internship
• Initiating , maintaining and managing partnerships between educational institutions and ICT companies
• Training programs for teachers of vocational subjects in schools ICT
• Mission of ICT professional associations
• Equipping laboratories ICT VET institutions as curricula required
The visit was organised within the project "Advancing quality in ICT vocational education in Moldova", Educational Centre PRO DIDACTICA in partnership with National Association of Private ICT Companies (ATIC) and financially supported by the Austrian Development Agency (ADA), of Austrian Development Cooperation funds.
Project coordinator: Octombrina Moraru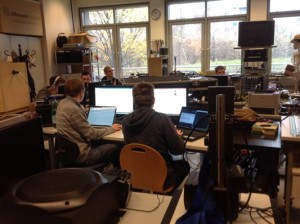 HTL 3 Rennweg, IT & MECATRONIC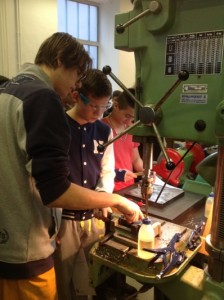 BIWI Vienna, Careers information center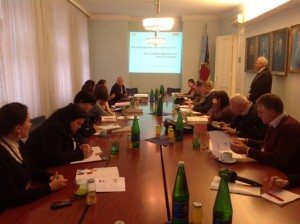 Meeting to BIWI Vienna, Careers information center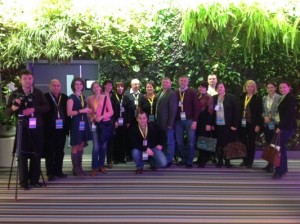 Meeting to Microsoft Company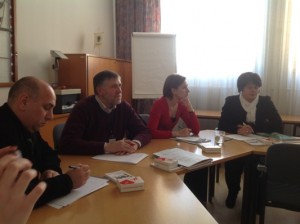 Meeting to Vocational School for Information Tehnology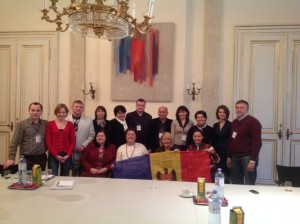 Delegaţia din Moldova la Ministerul Federal de Educaţiei, Artă şi Cultură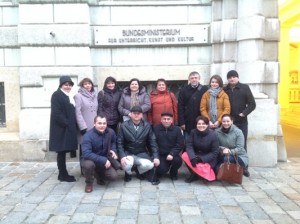 Delegation from Moldova to Federal Ministry for Education, the Arts and Culture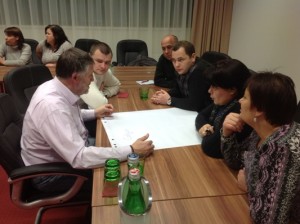 Debriefing